'Helena Basilova played sensitively and with flair'
-The New York Times
Among the many clichés surrounding Russia, perhaps none is more persistent than a nostalgia Russians supposedly feel for a time they may never have known. Helena Basilova, born in Russia to two established pianists/composers but raised in The Netherlands, subverts all other stereotypes. But her personal history did – undeniably – instill her with a sense of melancholy. This wistfulness is never stronger than in her connection to Russian music and its widespread influence in (Eastern) Europe. Though Helena performs repertoire from all periods and styles, her story has led her time and again to Russian composers such as Prokofiev, Rachmaninov, Schnittke, Shostakovich and Scriabin. Over the last few years Helena dedicated herself to perform more unrevealed repertoire, discovering many treasures and focussing on collaborating with living composers such as Maxim Shalygin and Elena Firsova.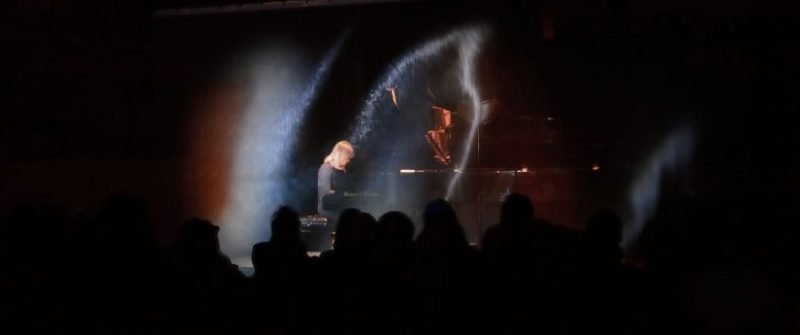 Besides a solo career that had Helena perform at halls as prestigious as The Concertgebouw in Amsterdam, Carnegie Hall's Weill Hall, Symphony Space NYC, the HPAC Japan and the NCPA in Mumbai, she has a profound love for chamber music. Her performance have ranged from Messiaen's Quartet for the End of Time in New York City to Beethoven's violin sonatas in San Antonio-Texas and David Lang's Pierced with orchestra at the Blaricum Music Festival '19. Playing solo with orchestras led Helena to collaborate with conductors such as Mathieu Herzog, Ari Pelto, Hans Vonk, Susanne Blumenthal and Carel den Hertog.
To widen the scope and reach of classical music, Helena composed programs combining piano music with poetry, theater, philosophy and visual arts and is always searching for new ways to bring music to the audience. Working closely with visuals collective DEFRAME Helena created various programs with live visuals to her performances and and is currently collaborating on a new visual project around her latest album.
'A convincing plea for Scriabin's music'
– Nederlands Dagblad

Her recordings of Janáček and Scriabin have garnered praise for her beautiful tone and subtle colours but most importantly have highlighted composers that haven't always received the attention they deserve. Rendez-vous Russe recorded on MDG Records Germany with saxophonist Eva van Grinsven has won an Echo Klassik Award in 2017.
A Fearful Fairy Tale (TRPTK Records 2019) is Helena's latest solo album, dedicated to fairytales, is a tribute to fantasy, the unknown and all magical in our world. With works by Medtner, Prokofiev, Schnittke, and Myaskovsky the album depicts mystery and is used as a starting point to collaborate with other artist.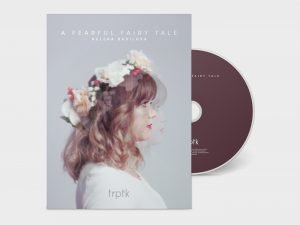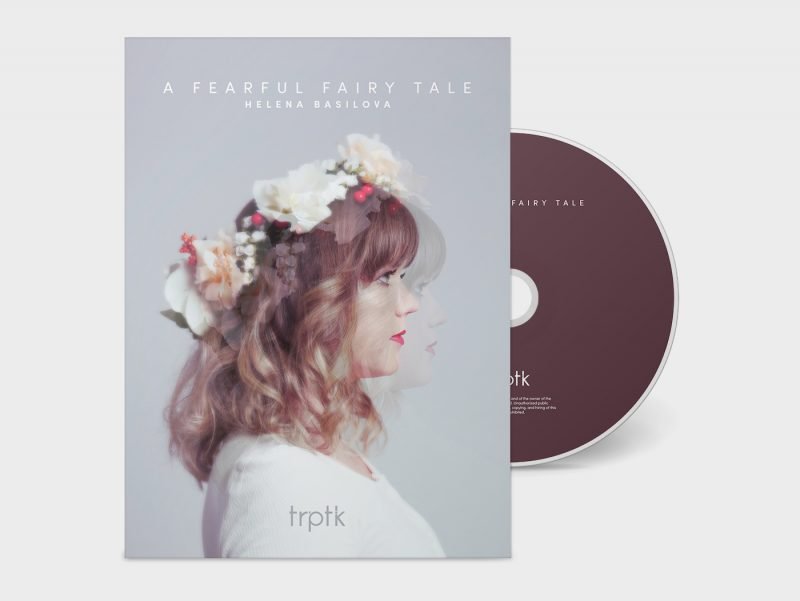 Her most personal project in 2018: publishing and recording the music of her late father Alexander Basilov, made Helena realise the importance of heritage and the passing on of tradition which influenced her choice of programs and projects for the upcoming seasons. Besides solo performances, future plans include the the recording the Piano Preludes by Maxim Shalygin, concerts with her ensemble trio Basilova I Fridman I Napolov together with cellist Maya Fridman and percussionist Konstantyn Napolov and a project around John Cage with violinist Diamanda Dramm.
In 2016 Helena founded her own concert series in Amsterdam named Mevrouw de Uil organising music nights in a monumental synagogue.
Helena Basilova has received scholarships from NYU, Nuffic, NFPK, Prins Bernard Cultuurfonds, Josepha Brouwer Scholarship Foundation and plays on a Steinway Grand Piano, kindly lent to her by the Dutch National Music Instrument Foundation. From September 2016 Helena works as a Piano Professor at the ArtEZ Conservatory in The Netherlands.
Text: Wouter de Iongh
Reviews
Volkskrant 2018
Klassieke Zaken 2015
Piano Bulletin EPTA 2015
Nederlands Dagblad 2015
Piano Bulletin EPTA 2013
Klassieke Zaken 2013
Volkskrant 2013
New York Times 2012
Eindhovens Dagblad 2008